In OTCF we love sport and fashion.
We are like our collections - full of passion and energy. We act like Polish Olympians - persistently and to the point.
We think like leaders - we motivate and develop.
Meet our team
Development and a sense of teamwork is what drives me the most.

Marcin Dunaj, IT

Above that, coffee tastes nowhere better than here.

Natalia Dubiel, IT Department Specialist

Energy! Passion! Humour! This is what we like the most in OTCF!

Pasek & Celina, HR Team

In a good team it is important to understand each other, help each other and to have a good atmosphere.

Paweł Niziołek, Front-end developer
Why is it worth to work with us?
We have prepared a benefits package for our team Private medical care Group insurance Psychological support MINDGRAM Discounts to 4F Spot restaurants Orientation events Sport events Multisport card Gym in the office Sports activities
(boxing, yoga, running training)

Discount card for products
(4F, 4F Junior, 4F Fuel, 4F Spot, Under Armour, Outhorn, Sport Style Story)
WORKSMILE cafeteria platform

Internal trainings
The recruitment process
How do the classifications for our team look like?
We are looking for courageous, determined and energetic players who will assemble a single team with us.Ready, steady, go! The following stages lie ahead of you: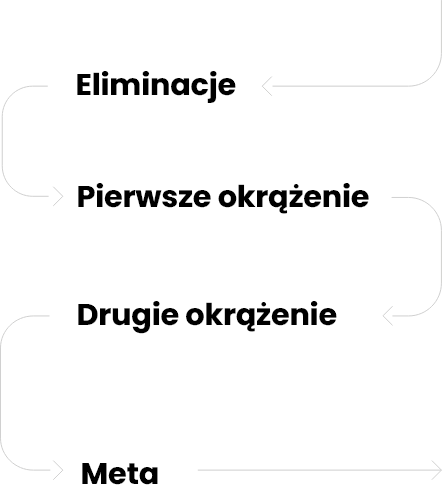 Preliminaries
analysis of your application to participate in the recruitment process
First lap
a phone call during which we would like to get to know you a little better
Second Lap
a recruitment meeting where you'll probably give your best and we'll keep our fingers firmly crossed to meet you at the finish line
The finish line
the eagerly awaited moment when we play together as an OTCF Team.
Are you ready to take up the challenge? We are keeping our fingers crossed for you!
See our job offers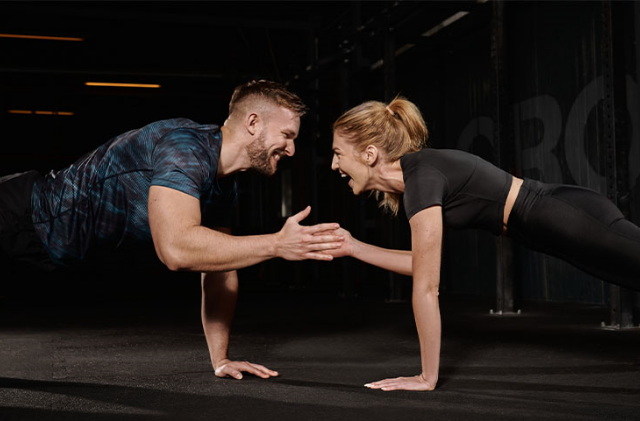 But you are the one to decide what sport means to you.
Would you like to create your own definition of sport together with us?
Our offices
Headquarters
Ul. Saska 25C
30-720 Kraków
Poland
Central office
Ul. Konstruktorska 12
02-673 Warszawa
Poland
Customer Service Office
Ul. Monte Cassino 6
75-412 Koszalin
Poland