OTCF Internship program, second edition

INTERNSHIP – our dedicated 3-month program for students and university graduates, helping to set your career in motion, aligned with your passion and interest!
Who are we looking for?
Young, open-minded and energetic people who want to grow in one of the largest clothing companies in Poland.
We are looking for interns in the following areas:
clothing development
footwear development
buying
quality control / product technology
accounting
HR
marketing / graphics
analytical / operational posts
foreign language profile
general assistant positions
What's the package?
opportunity for dynamic growth within OTCF
possibility for running projects within your area
individual support throughout the internship
introductory training
possible extension once the internship ends
opportunities for testing 4F and Outhorn products
free of charge access to sports activities (running, personal training, yoga, boxing)
Organisational issues
a 3-month, paid internship
intership period: 3 July - 29 September 2017
application submission by: 18 April 2017
availability required Monday to Friday
Submissions for this year's internship program were closed on 23 April 2017.
Read more below about previous editions.
We launched the first Internship Program at OTCF back in July 2016. We were looking for 16 interns in various teams, including Product Development (buyers, graphic designers, project support), Marketing, IT, HR, Accounting and Sales. The result? Due to huge interest, we increased the number of open positions to 18!
First were the introductory sessions. Since we believe that you learn most when doing the actual work, we engaged the students into their teams' tasks from day one. Making coffee and sorting documents? Not here! We're a dynamic business and expect dynamic employees, therefore internship at OTCF means facing real life goals and challenges on a daily basis. Each intern has a Buddy, who helps them adapt to the new place and team.
As a bonus, we invited all interns to a project – creating a mini-collection fitting the style of our brands. This meant a speedy introduction to the production process in order to understand the nature of the clothing sector and the business context, ever important in our daily work. The collection was very successful – in fact we want to introduce some of the designs into 4F and Outhorn sales lines.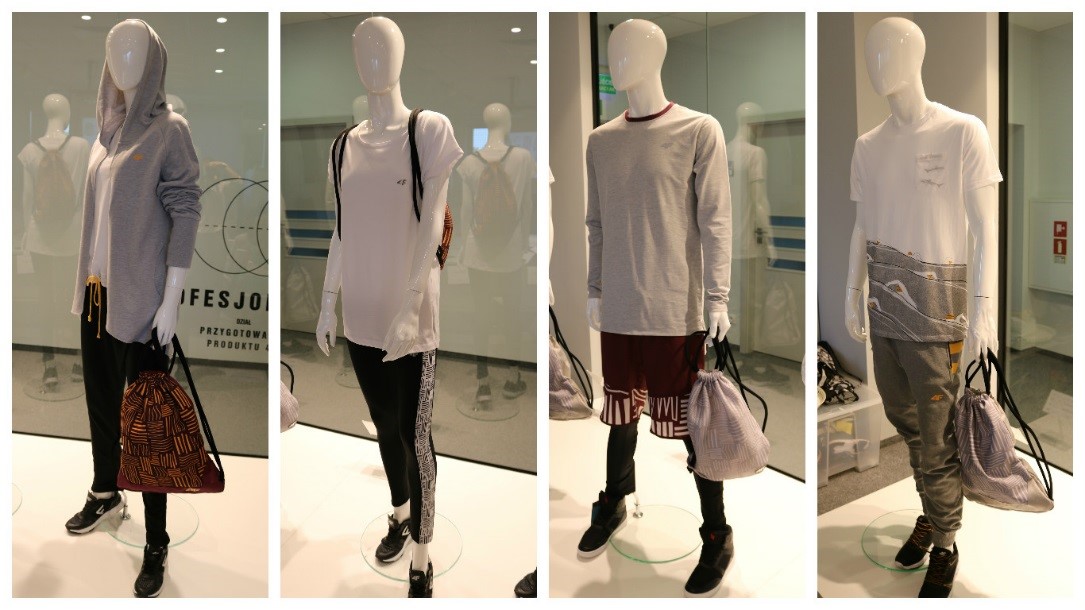 This was an intensive 3-month period of learning, acquiring new skills and meeting our driven colleagues. We were delighted to continue working with over 80% of our interns – who now hold assistant and junior positions, and continue to grow! :)
A few words from the interns:

Ania – assistant designer
"The OTCF internship program is an opportunity to gain experience and grow professionally. Plus a well-working team with a great sense of humour".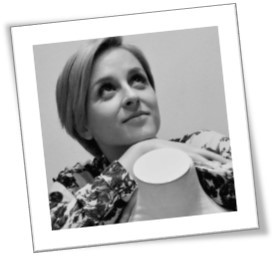 Olga – junior personal administration specialist
"Being an intern at OTCF is a way to learn how the company operates, meet great people and be involved in interesting projects. I had numerous tasks during my term, with support from more experienced colleagues throughout. Thanks to a great atmosphere and responsibilities I decided to stay after completing the internship".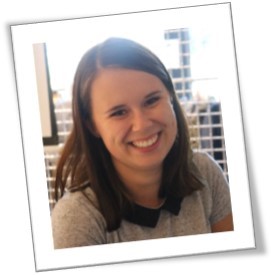 Beata – assistant buyer
"I started work at OTCF from a 3-month summer internship. This gave me a chance to develop professionally, as well as put to practice what I learned while studying. Each day was a new challenge, learning new skills – all in a great and friendly team of experts. I'm very happy with the program and recommend it to anyone considering a career at OTCF".